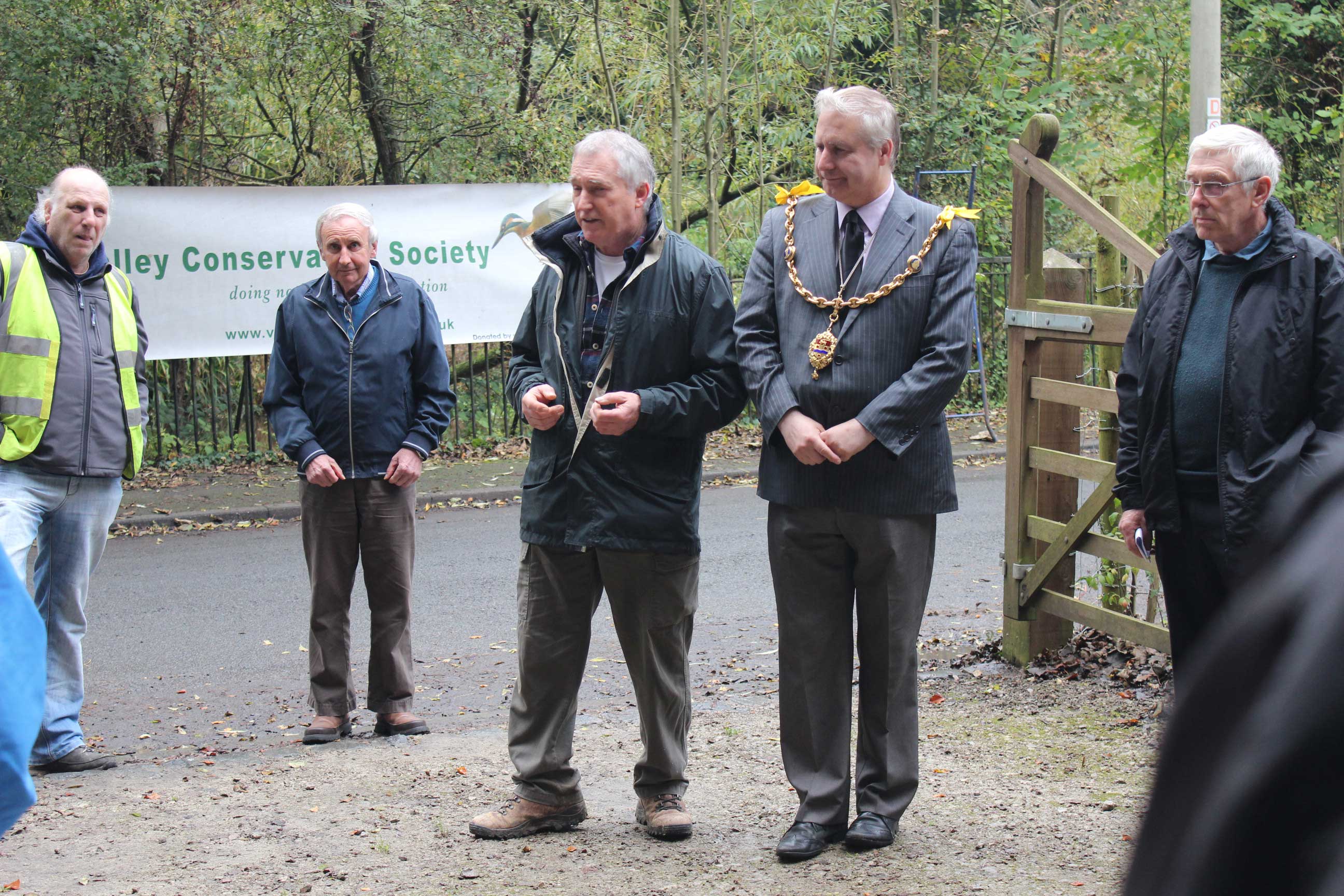 About the Society
The Valley Conservation Society exists to
"Protect and enhance the valleys of South Maidstone for the benefit of residents, wildlife and visitors."
Founded in July 2000, the Society was formed initially by residents of the Lower Loose Valley in Tovil, near Maidstone, Kent, but has since grown to encompass members in Loose, Boughton Monchelsea, Coxheath and much wider afield.
In December 2019 we had over 510 paid-up members.
The Society is run by an Executive Committee of up to 12 members, who are elected at the Society's annual meeting in February. They serve for a one-year term. Read more about the current committee here:
The Executive Committee can appoint sub-committees to address specific items, and may invite ordinary members to sit on these.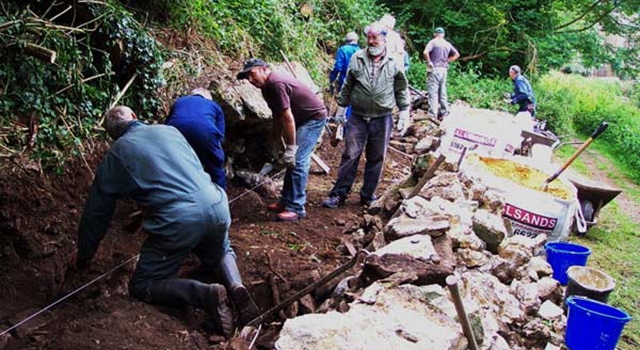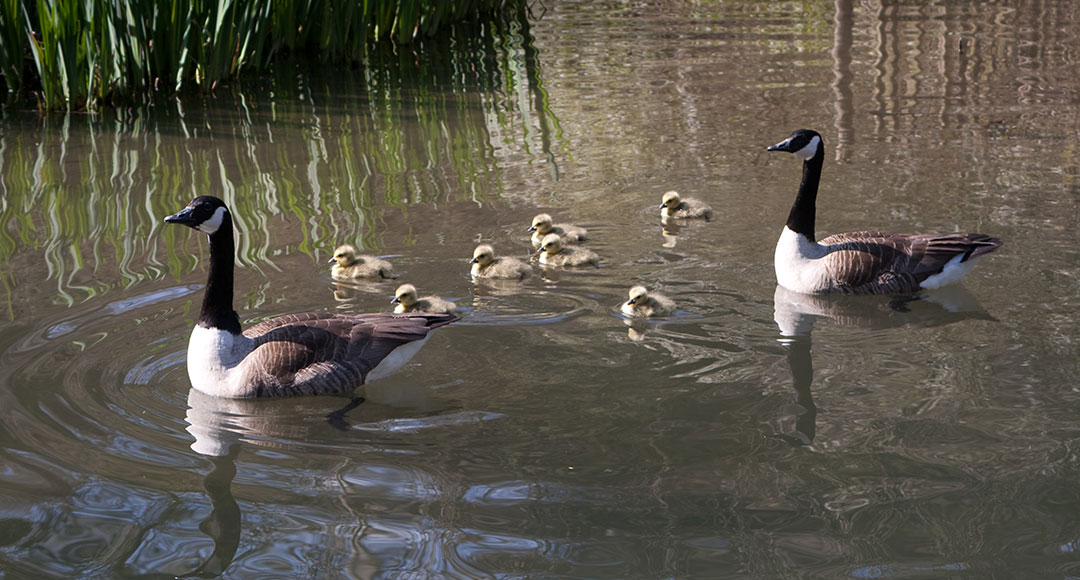 In addition, there are regular working parties every Tuesday and occasional weekends organised by the chairman, where volunteers undertake practical conservation work in the Loose Valley and the surrounding footpath network.
One means of protecting the Conservation Area is to promote the local sense of community and "ownership" of the Valley. To this end, the Society holds a number of social events throughout the year. Some are fund-raisers for the Society; others are a means to support local schools and youth groups.
The Society is financed mainly by donations from members.
The Society aims to protect the Valley from unwelcome development by purchasing any open land that may become available. The Society has formed a company limited by guarantee for this purpose – Valley Conservation Limited. The Executive Committee members of the Society are also the directors of the company. There are no shareholders, no dividends are paid and there are no re-numerations paid to any directors. A Company Limited by Guarantee is a status similar to being a charity.
The Company has made many purchases – of areas in the Lower Loose Valley, which is a rich haven for wildlife.
The Society aims to be inclusive. All meetings are open to any member to attend, and indeed members are positively encouraged to come along.
Proper minutes of all meetings are kept and can be viewed through arrangement with the Secretary.
A copy of the constitution is available here: Website constitution
The Society's audited accounts are presented each year to members at the AGM.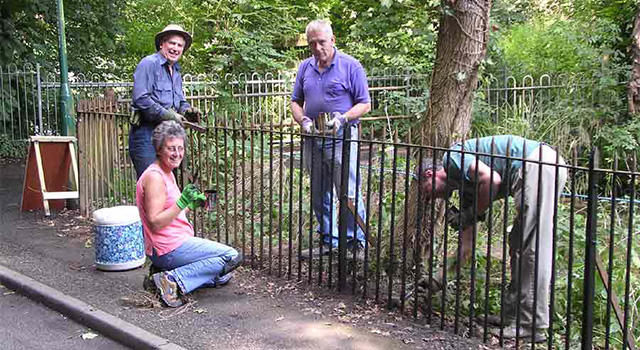 The Society exists to:
"Protect and enhance the valleys of South Maidstone for the benefit of residents, wildlife and visitors."
The Society will:
Liaise with Parish Councils, community and other amenity groups within the area to co-operate with these organisations and to co-ordinate action with these groups for the benefit of all within the area
Promote sympathetic and limited development within the area
Oppose inappropriate, inconsiderate and unwelcome development
Promote and encourage a sense of community
Promote and encourage a sense of 'ownership' of the valley
Acquire any open land that may become available to promote conservation or prevent unwelcome development
The Society undertakes to:
Carry out practical conservation work within the Loose Valley and the surrounding network of footpaths
Liaise with any group proposing to improve the environment or quality of life within the valley and, where appropriate, organise or supply volunteers to assist these groups with their endeavours
Promote social events for members and to support the local schools and youth groups