Valley Conservation Society – Meet the Committee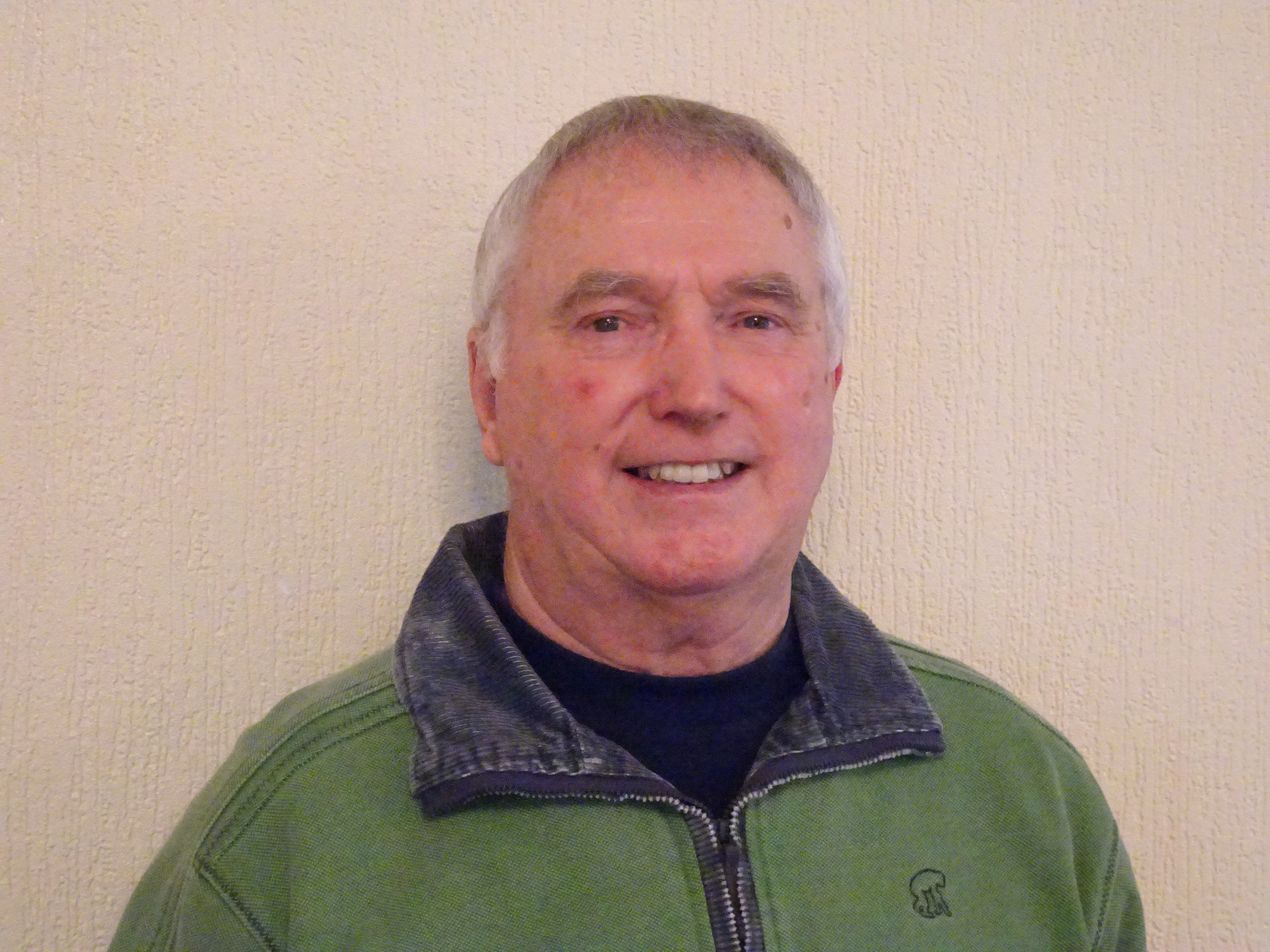 Bryn is VCS chairman and one of the society's founding members.
In addition to running the executive committee, Bryn organises the Tuesday work party and runs the land management committee. Bryn also visits local groups to give presentations about VCS work and the history of conservation in the valley.
Vice Chairman – Jane Holman
Jane is the society's vice chairman. Along with husband Colin, Jane was an early member of the society.
Jane is our resident cake-maker and hosts the society's annual summer barbecue.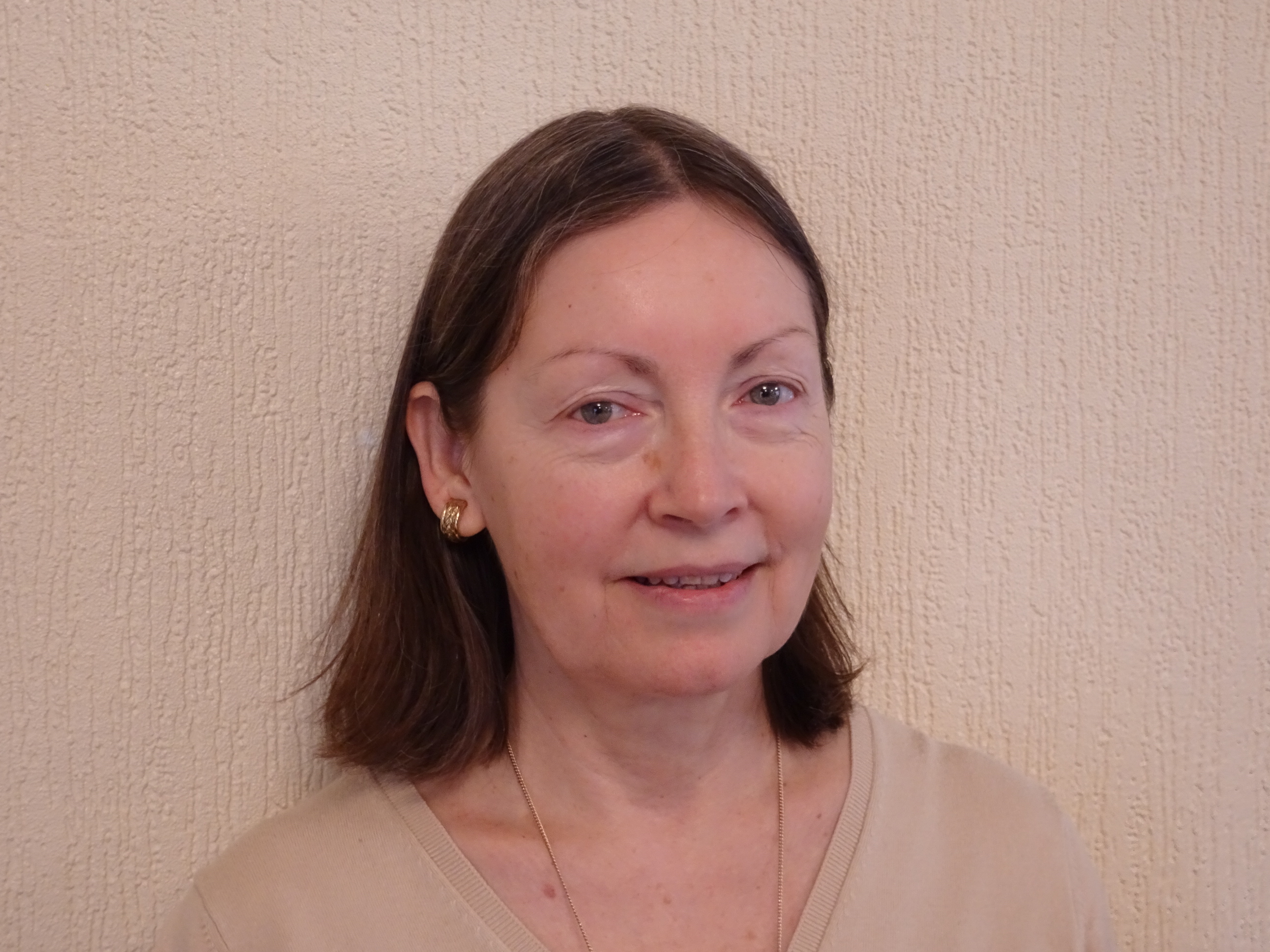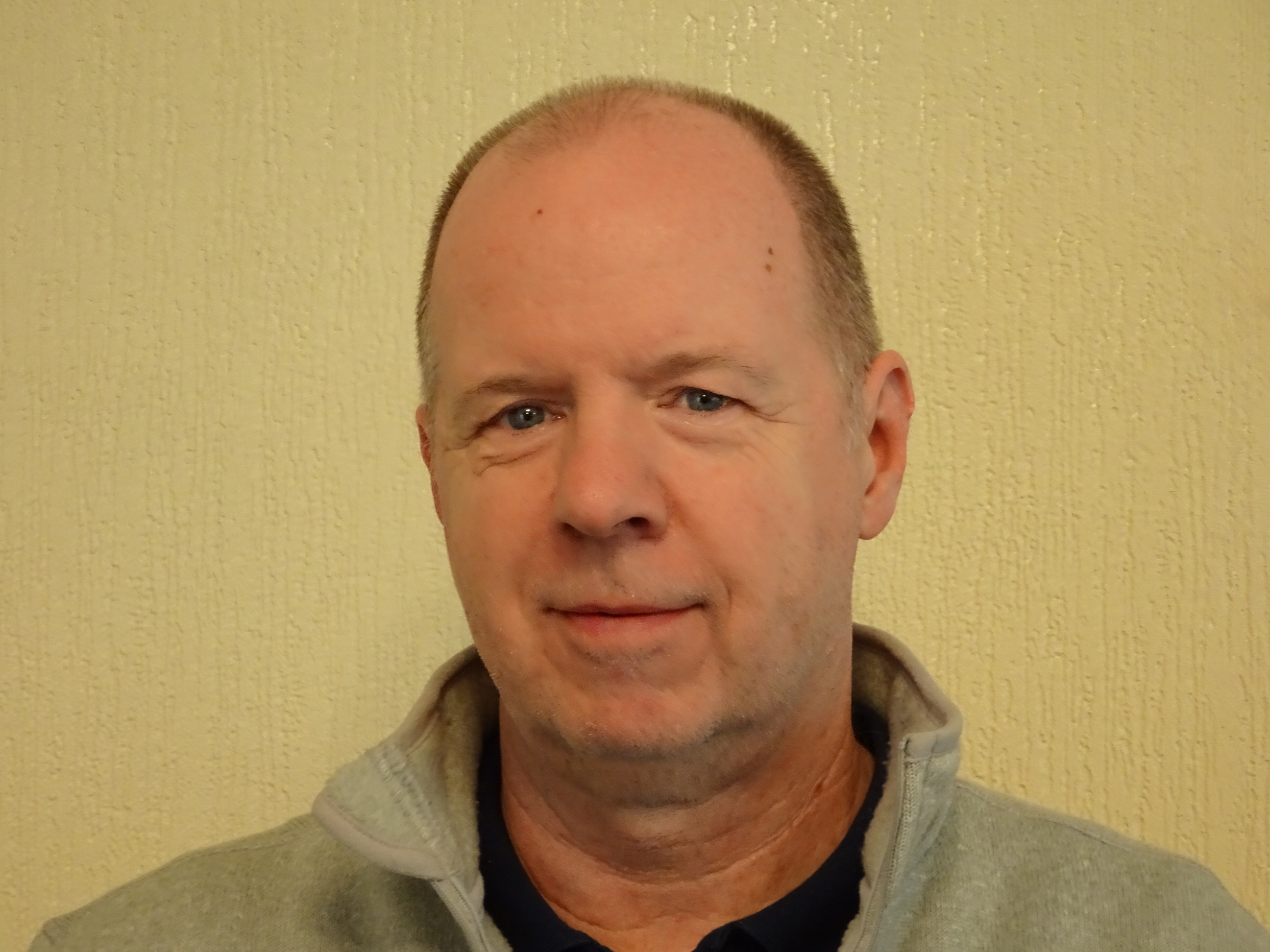 Terry has been looking after the society's money for just over four years.
Terry keeps the committee updated on the society's finances.
Alan is another founder member of the society.
In addition to keeping the society's paperwork in order, Alan also produces our bi-monthly newsletter.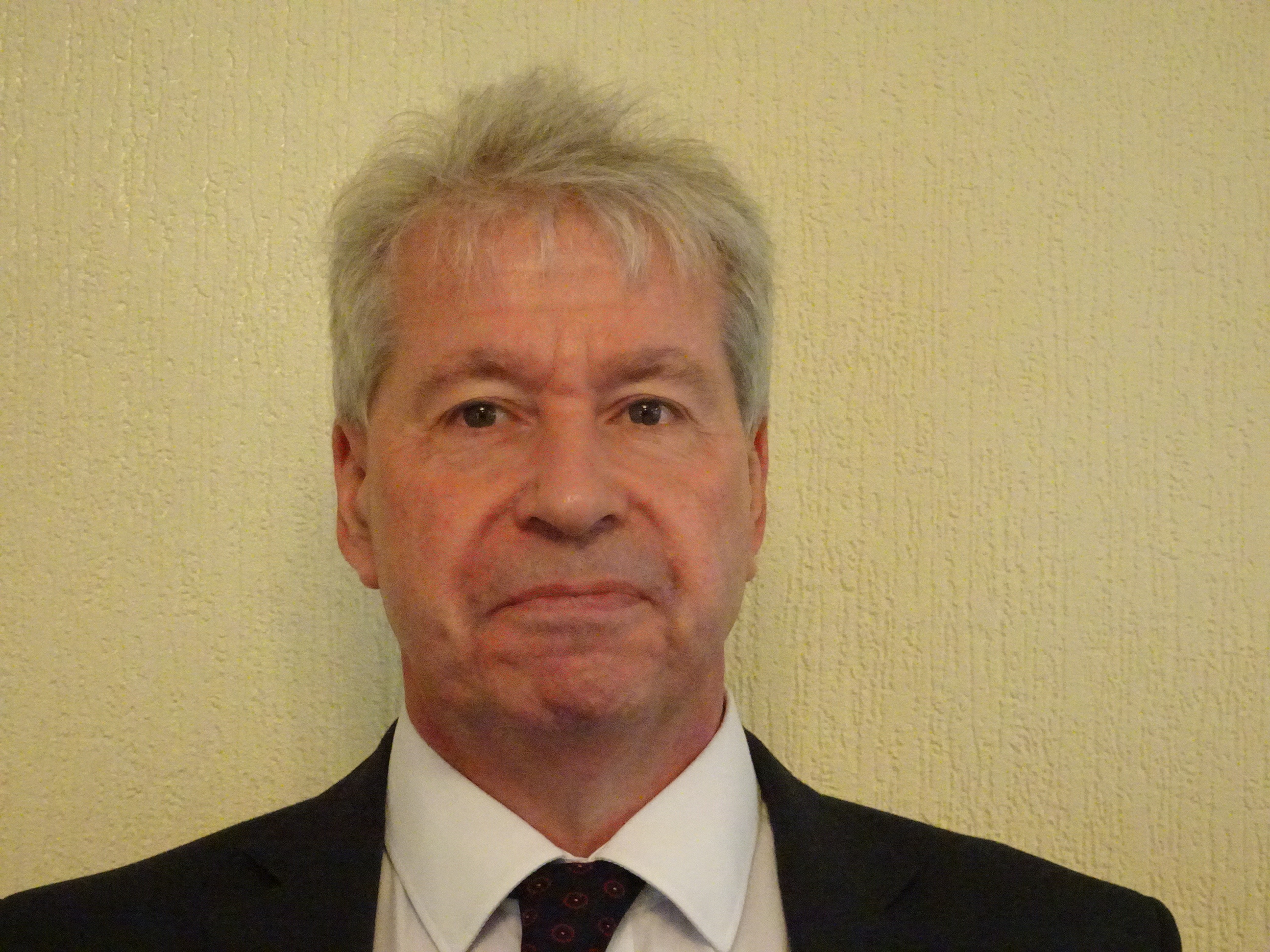 Jonathan Leeson
Jonathan has been a member of VCS for several years. He recently joined the committee and has taken on the role of membership secretary.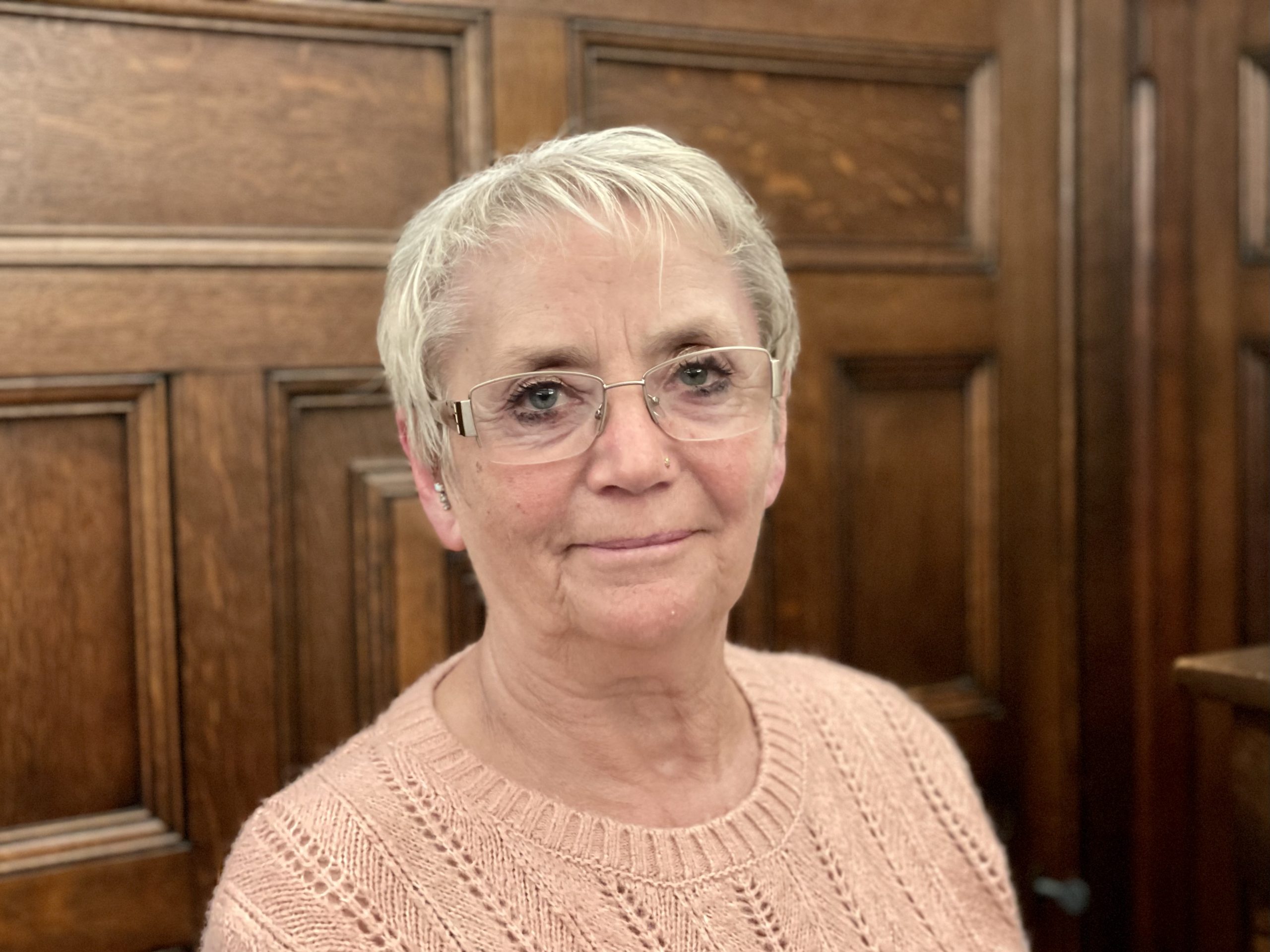 Freda 'Fred' Cornwell
Fred is new to the VCS committee in 2022. A long time member of the society she is well known to many for serving Pimms at the summer barbecues.
Dennis Usmar
Dennis is a regular member of the work party. An engineer by trade, Dennis has made and mended many of the metal fences and handrails we have. As our fund raising secretary, Dennis is very good at persuading local people and businesses to donate money or give grants to support conservation in the valley.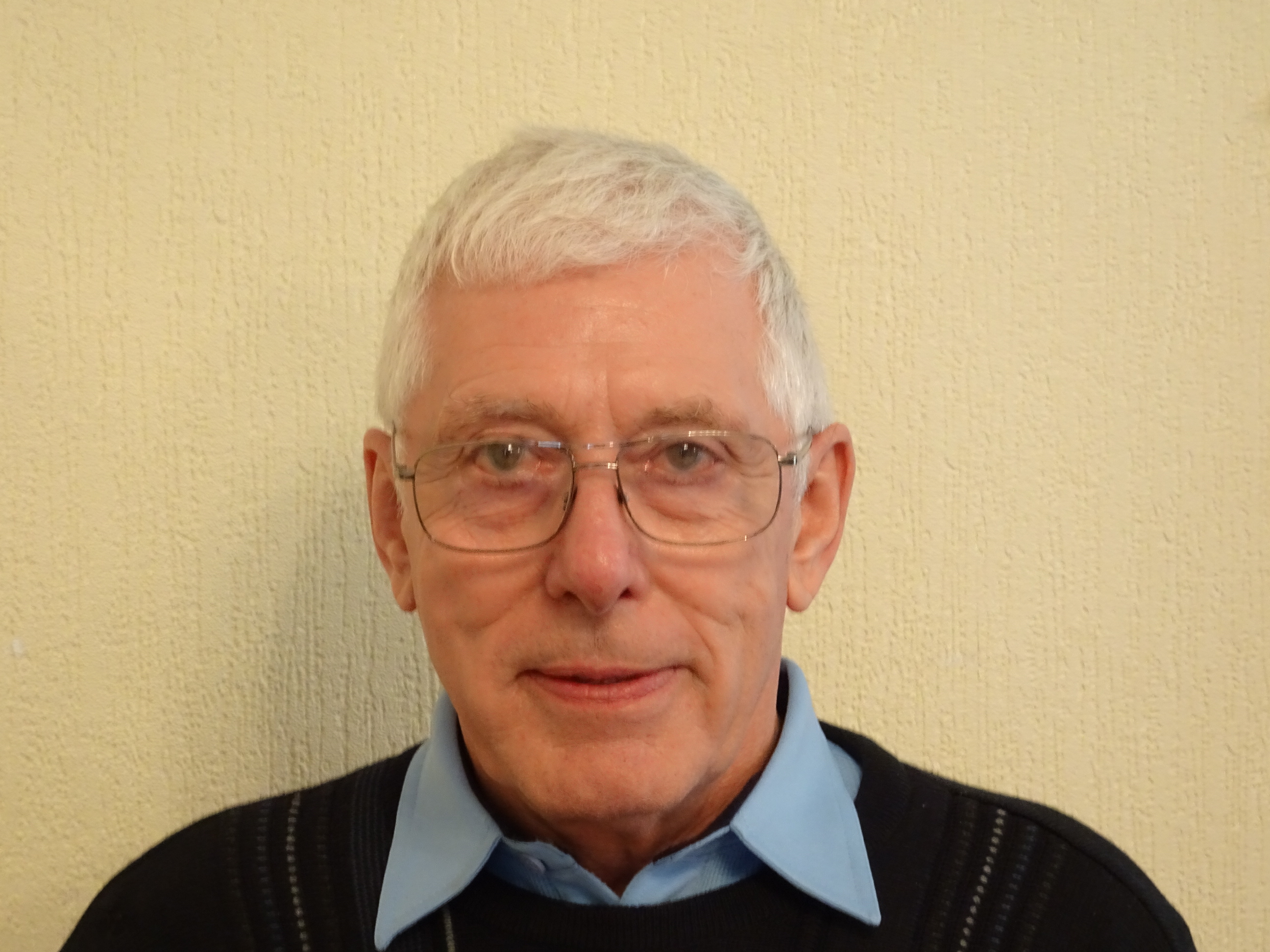 Jill Lee
As the minutes secretary, Jill records the discussions and decisions at our monthly committee meetings. Given the length of some of the meetings, this is easier said than done!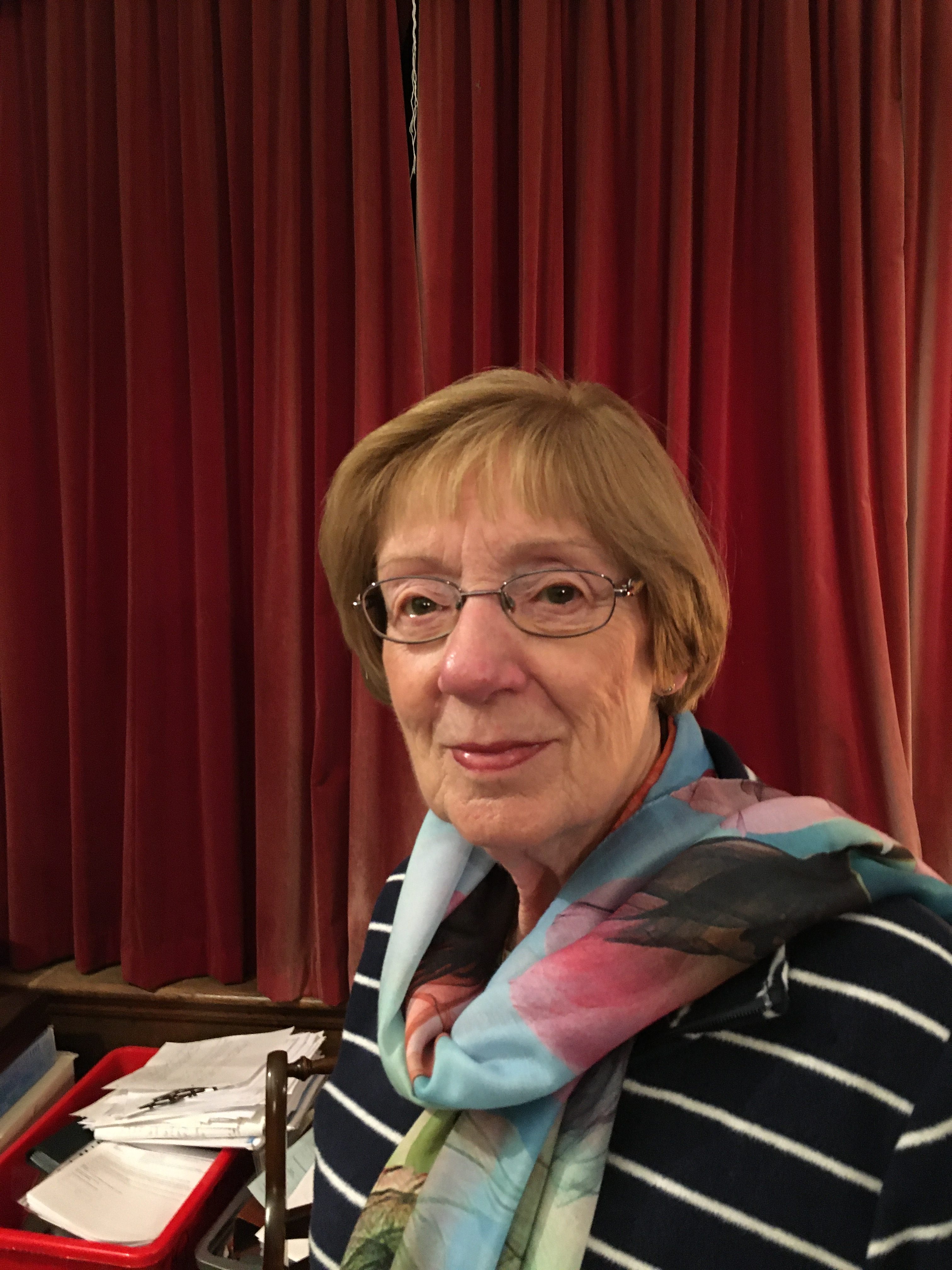 Kevin Shanahan
Kevin has been a regular member of the Tuesday work party for many years. He helps keep the valley and meadow well maintained and is a skilled stone wall builder  . Kevin joined the VCS committee in 2023.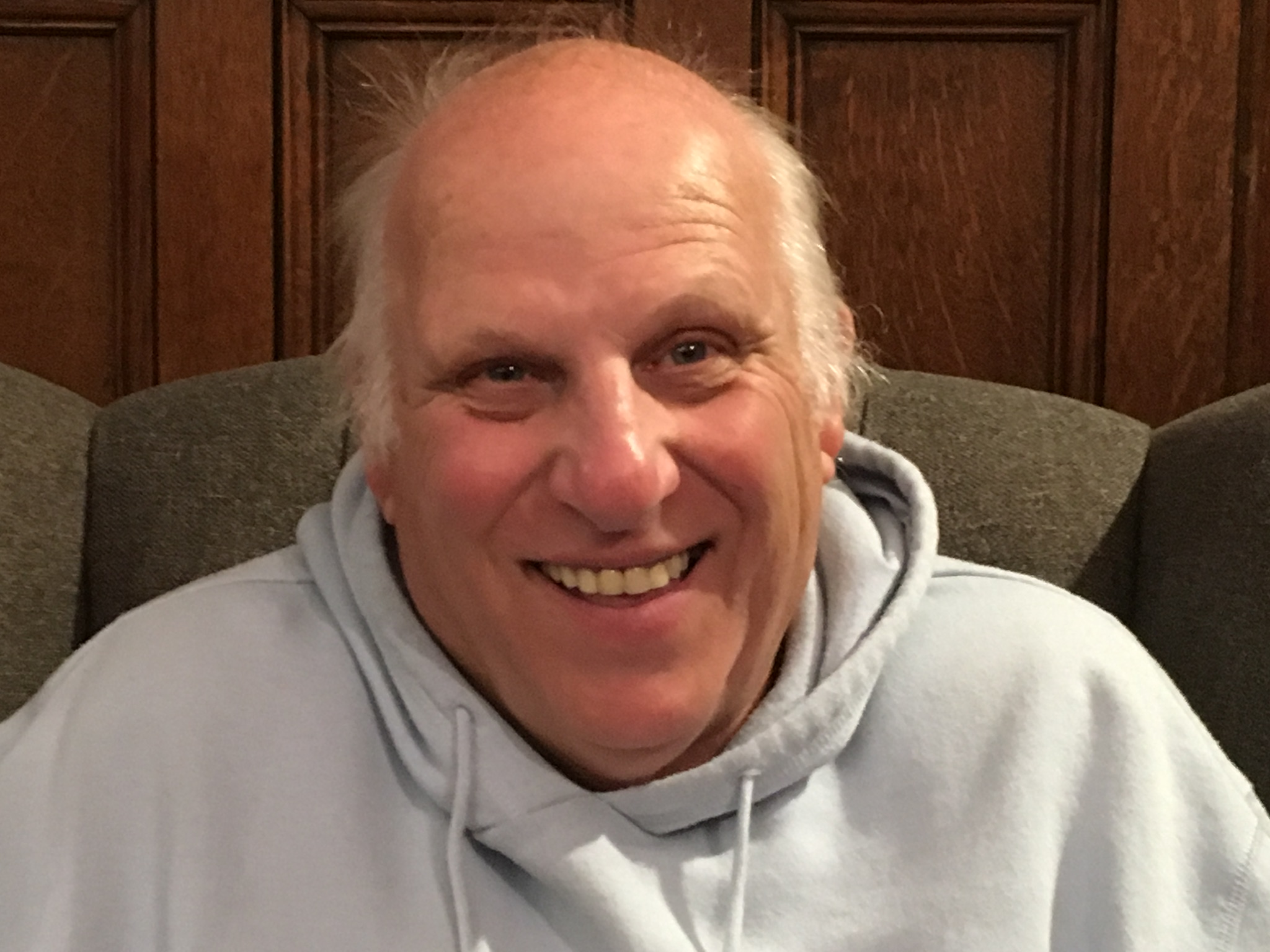 Bryan Stovell
Bryan does a lot of work with the Tuesday work party. As an experienced building site manager, Bryan is great at organising some of the bigger tasks we do and is in his element when we need to bring some building plant into the meadow.
Tony Day
Tony is a long standing member of  VCS, he has been on the committee for many years. Tony is one of the original work party members,  he has also been treasurer and membership secretary.   When not helping with the society he can be found on his allotment or on the golf course!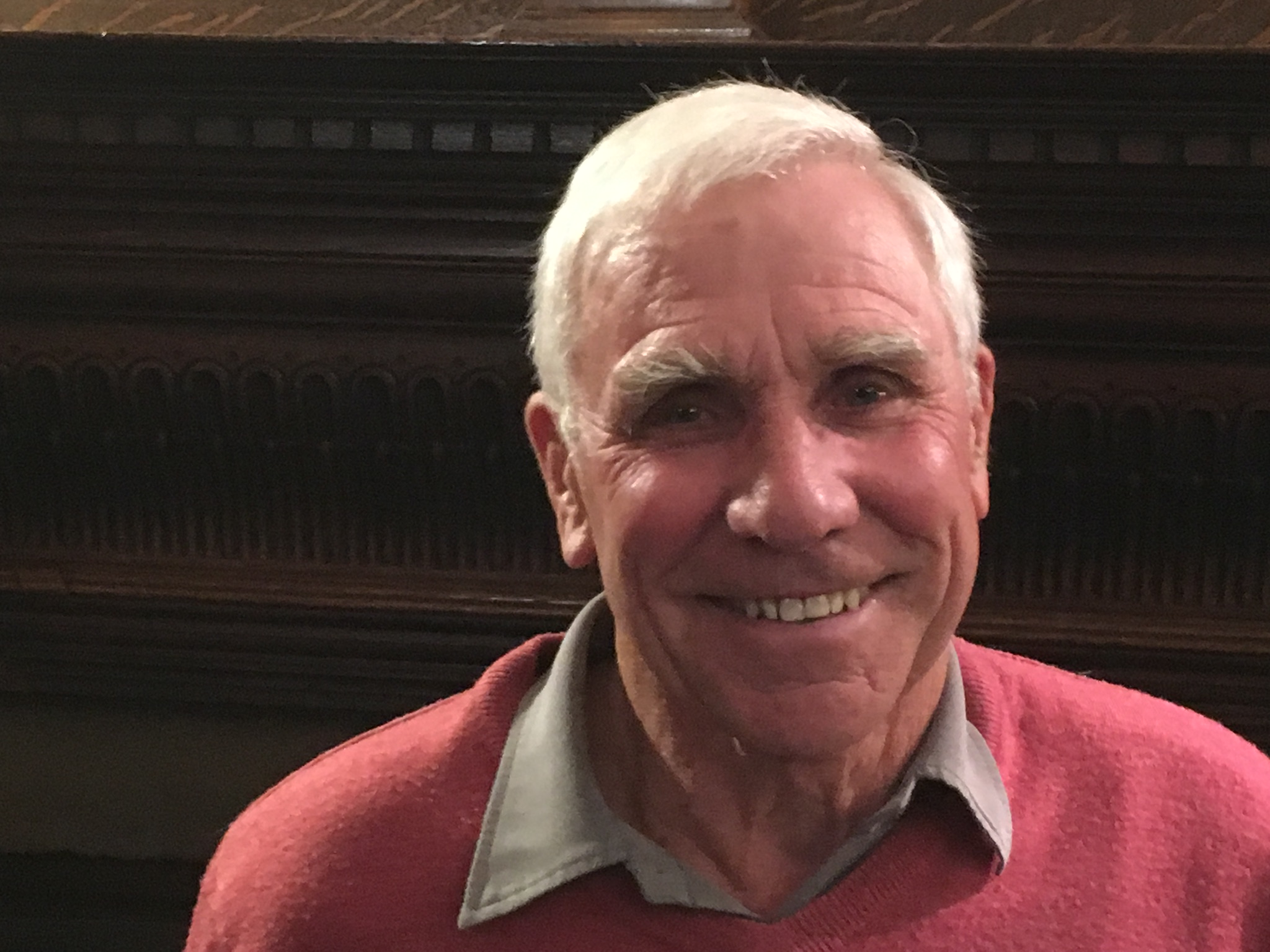 John Robertson
John initially joined VCS on the Tuesday work party. He now helps keep our Facebook page up to date and maintains our website.