Sponsors and supporting companies to
The Valley Conservation Society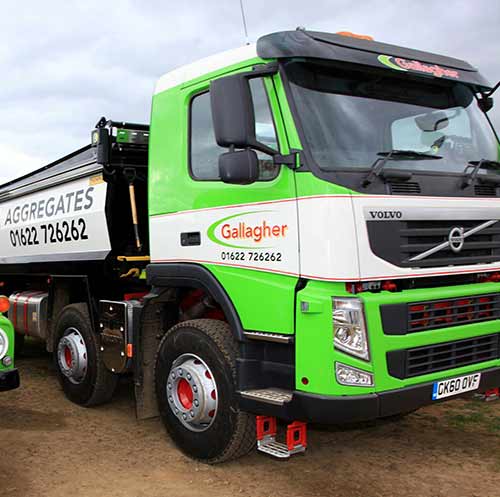 Our thanks go to Mr Gallagher for the donation of 16 tons of type 1 road stone which has surfaced the parking area at the cabin at Lower Crisbrook.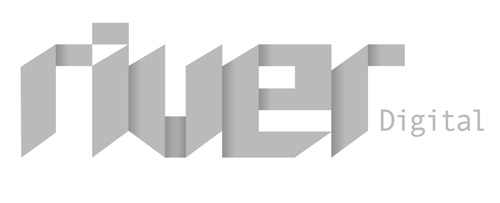 We are very grateful to River Digital for creating a new web site for the VCS.
You are welcome, River Digital team.
RIVER DIGITAL Ltd.
Magdalen House,
148 Tooley Street,
London.
SE1 2TU
United Kingdom
Email: info@river-digital.com

Our thanks to Gary Stead for the donations of fabricating various metal structures for the mill the ponds.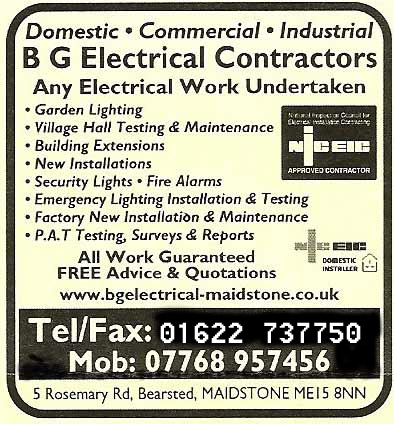 B G Electrical Contractors
Our thanks go to B G Electrical Contractors for safety checks and wiring to the cabin

The Society has benefited from a Grant from Golding Homes as part of their Community Development Grant Scheme.
We would thank Sarah-Jane Leipnik, the Community Development Advisor of Golding
Homes for guiding us through this application to achieve this donation of £780. This money has already been used to purchase a cement mixer to continue the work of stone wall repair. The balance is earmarked to purchase a generator for any electrical requirements at the Conservation Cabin or around the ponds.

The Society is grateful to Mandy Buss the A Plant general manager for arranging the donation and transport of an office type container. To be used as a conservation centre and workshop in our new compound.
A-Plant… All your equipment needs, one company
Burial Ground Lane
Tovil
Maidstone
ME15 6RJ
01622 690373
maidstoneth@aplant.com
Thanks to Brett Peto for the supply free of charge a Quantity of asphalt for the slope into our new compound.
Hanson Aggregates
Shepherds Farm
Forstal Road
Maidstone
Kent ME17 2DS
Telephone: 01622 851434
Thanks to Brett Peto for the supply free of charge a Quantity of asphalt for the slope into our new compound.
Travis Perkins
Many thanks to Vincent Murdock for supporting VCS in their work and arranging a generous discount for wood and building materials.
---
www.minsteronline.co.uk
01622 715897
Forstal Road
Aylesford
ME20 7AE
Our thanks are due to Phil Nelson Branch manager for a generous discount on the purchase of plaster board and insulation to reline the roof of the container.
---
www.homeleighgroup.co.uk/
Sales and advice 08454 67 67 96Lines open from 8am until 5pm Monday to Saturday
We are pleased to indicate a discount on building materials for the Conservation cabin has been arranged by Dean Jenkins and Robert Barnard of Homeleigh Building Supplies of Staplehurst.
With branches in Staplehurst, Cross-at-hand and Aylesford near Maidstone in Kent, Homeleigh offers a comprehensive range of building materials for the trade and DIY customers. We can help with all builder related and DIY material including timber, bricks, aggregates, landscaping, decorating, tools, fixings and much more.
www.barrettine.co.uk
Barrentine Wood Preservatives kindly donated 20 litres of preservative to treat our compound gate
The Barrettine Group has over 130 years of expertise in the Chemical industry, understanding hazardous and non-hazardous materials whilst professionally implementing the legislation and regulation that accompanies these types of products.
The wood around your house is a natural and important investment, and can be expensive to replace. Barrettine Products supply a range of quality but competitively priced products which are easy to use, bringing new life and colour into your garden and protecting your timber for years to come.
Solvent Preserver Clear
Barrettine Range of Quality Wood Preservers
B&Q donated the Society with Hammerite metal paint and brushes to refurbish the metal railings at reeds pond.
T: 01622 792230
UPG printers kindly supplied flyers for our fund raising events, advertising banners and signs