It's time once again for the VCS Spring Walk.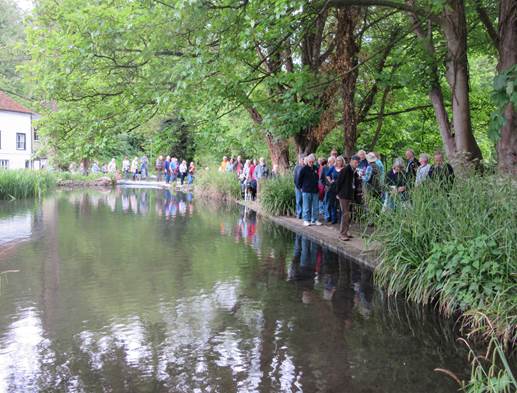 Join us on the morning of Saturday, May 14, meeting at 10am outside the Conservation Cabin in Cave Hill, ME156DU for a guided tour of the Society's land and of the adjacent Hayle Park Nature Reserve.  Afterwards, we will adjourn to the gardens of The Manor house for tea and biscuits.
Why not bring a friend along. Dogs are welcome as long as they are on a lead.
Could you please let Jane and Collin know by e-mail Jane.holman@btinternet.com how many will be coming for catering purposes.