Are you coming to the barbie?
Tickets are now on sale for this year's annual Valley Conservation Society barbecue on
Saturday, July 23
This event is for members and their guests only and is not open to the general public.
Our team of experienced chefs will dish you up chicken, sausages and a burger, and all the accompanying side dishes. Afterwards there will be locally grown fresh strawberries to enjoy and a range of mouth-watering deserts.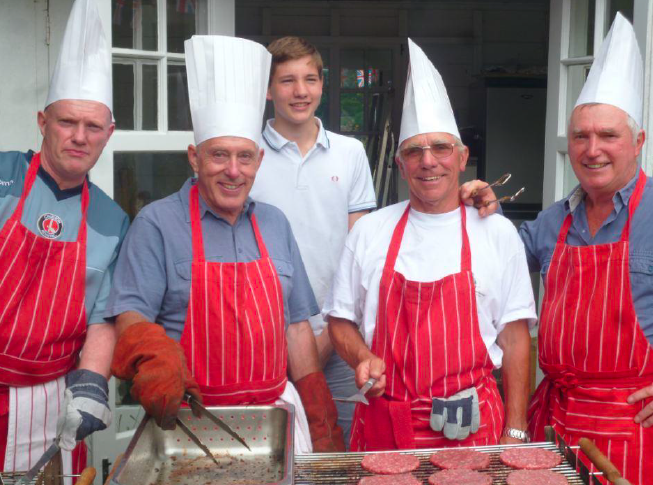 It all talks place within the lovely setting the Hayle Place Manor gardens, courtesy of Colin and Jane Holman.
The price is £10 per person, and accompanied children under 14 go free.
There will be live music from old barbecue favourites: The Dastardly Scoundrels. 
Gates open at 3pm and carriages are at 10pm. Please, no dogs. All you need to do is bring your own picnic table and chairs – and a good supply of drinks.
Order tickets from Alan Smith on 01622 751926 or by email to a128smith@btinternet.com